Feast of the Guardian Angels is celebrated on the 2nd of October by the Church. Purposed by God to guide and protect us. They stay by our side night and day and often go unnoticed. Many saints are known to speak to their guardian angels and commend us to ask their help in times of need.
Especially when we cannot pray.
"For he will command his angels concerning you to guard you in all your ways. On their hands they will bear you up, lest you strike your foot against a stone."(Psalm 91:11-12).
Let us thank them on their feast day.
Teach about the Guardian Angels
The Feast of the Guardian Angels is a good time to teach our little ones about their presence and teach them to rely on them for their daily living. You could show your little ones this video to make it more entertaining for them.
Prayer Time
Following the story time by encouraging them to learn the Guardian Angel prayer and ensuring it becomes a daily habit could be their personal gift to their own Guardian Angels.
Angel of God, 
my guardian dear, 
To whom God's love
commits me here, 
Ever this day, 
be at my side, 
To light and guard, 
Rule and guide.
Amen.
Incase you want to gift your children or some one in family prayer cards for children do visit our shop.
Craft on the Feast of the Guardian Angels
We used some tracing paper to do this craft. My kids went gaga using tracing paper for the first time.
So did I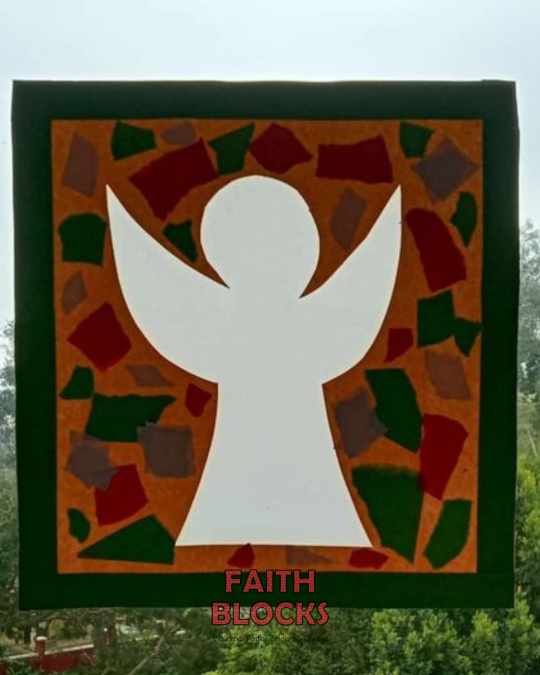 We also made our Guardian Angel paper dolls using coloured paper for the body, tissue for wings and wool for hair.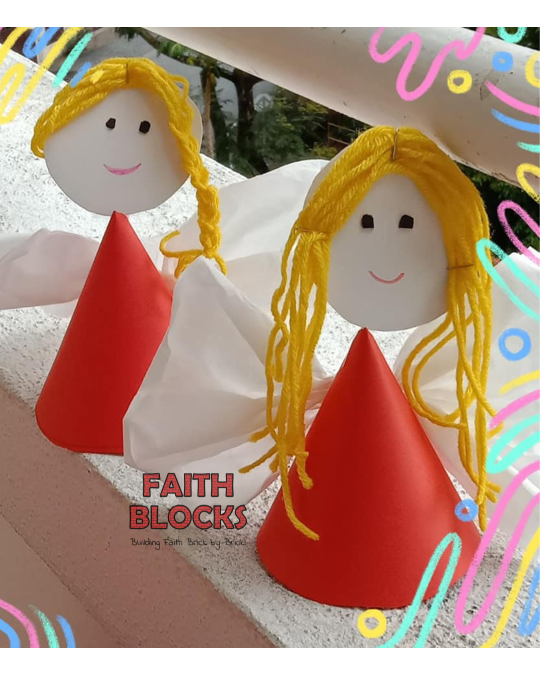 Hope you have fun celebrating this amazing feast with your little ones and do make sure to arrange their fsvourite treats to share with their Angels.
Happy Feast of the Guardian Angels!!!
We have many amazing feasts and activities prepared for the month of October. Don't delay any further visit and make sure to have lots of fun with your little ones.